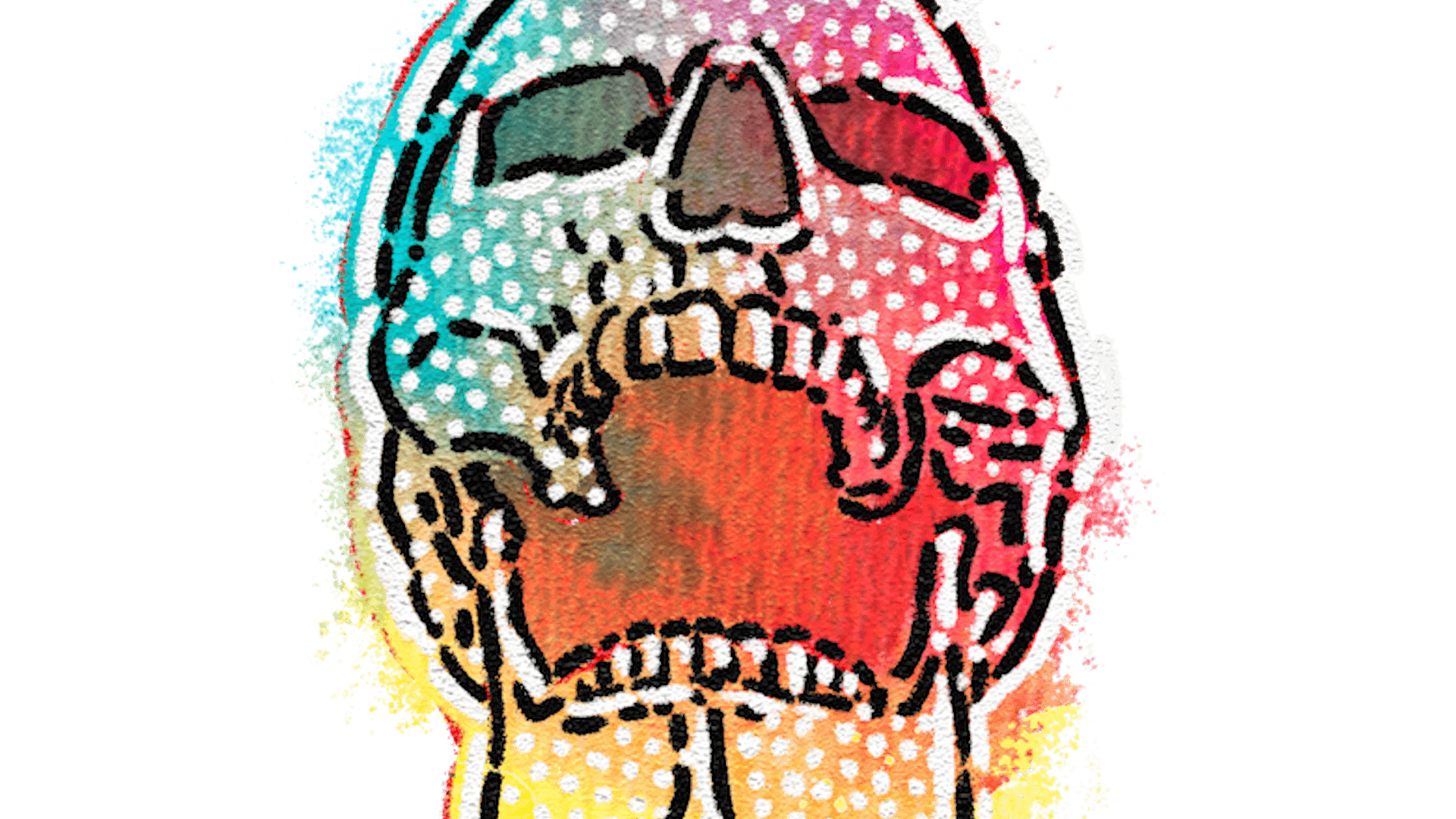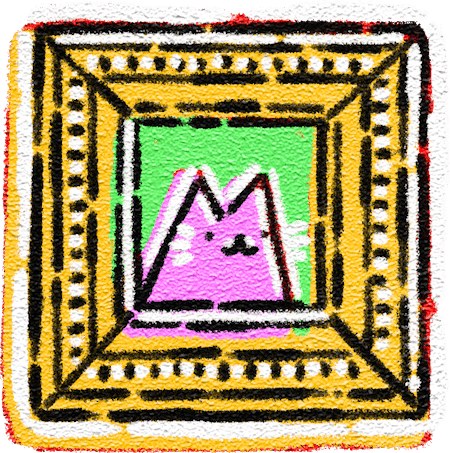 The Pop Art World is an art adventure curated by artist Matt Chessco. You will need a Pop Art Cat to appreciate the Pop Art World to its fullest. Become the owner of one of the 10,000 Cats and start your adventure.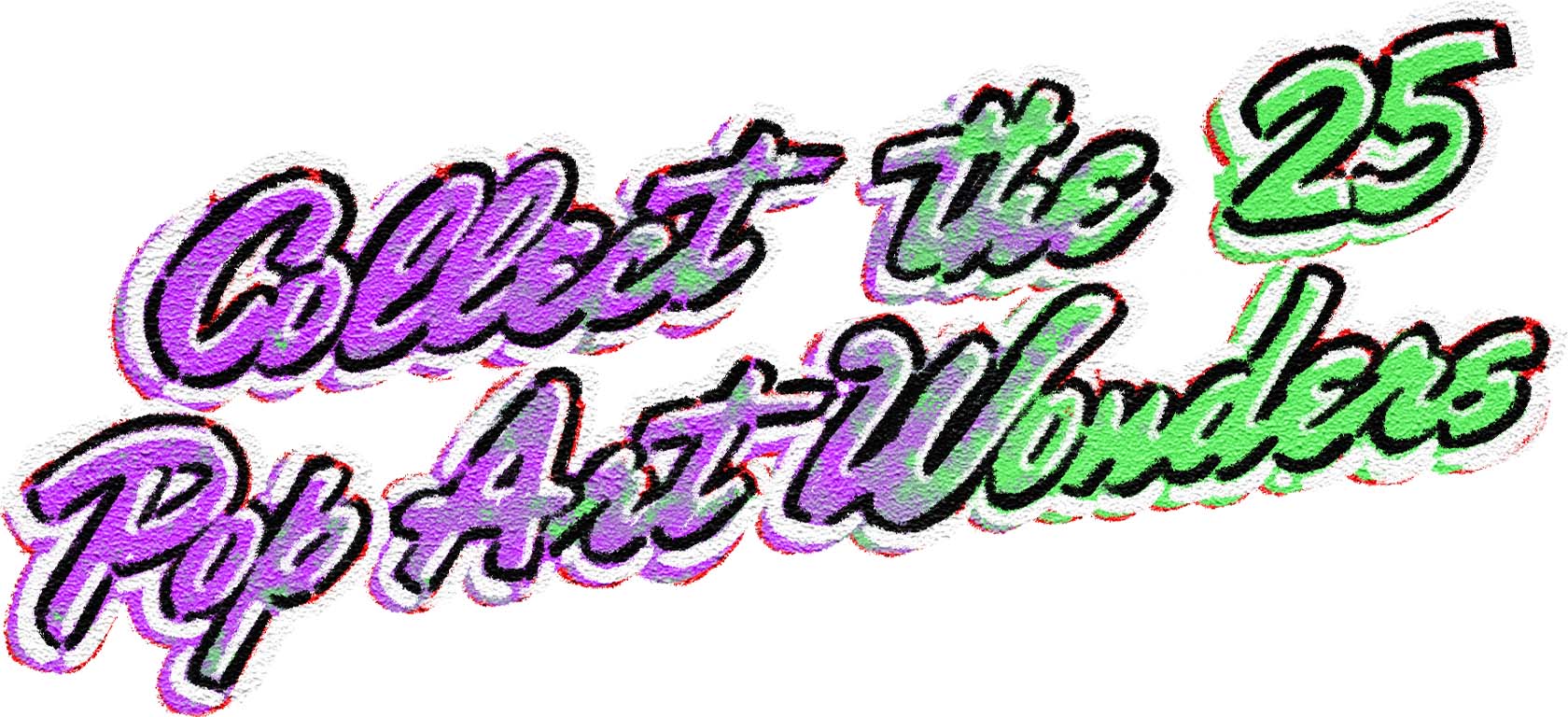 Matt will create 25 monumental artworks called the Pop Art Wonders. Each Wonder will be turned into an NFT. Owners of a Pop Art Cat will be able to mint the NFTs for free + gas (other conditions may apply). Minting a Wonder will make you the co-owner of the Wonder and give you access to its IP. Wonders can take many forms. Think of large paintings, sculptures, short films, stop-motion animations and more. The creation process of each Wonder will be documented, filmed and translated into a short video you can watch.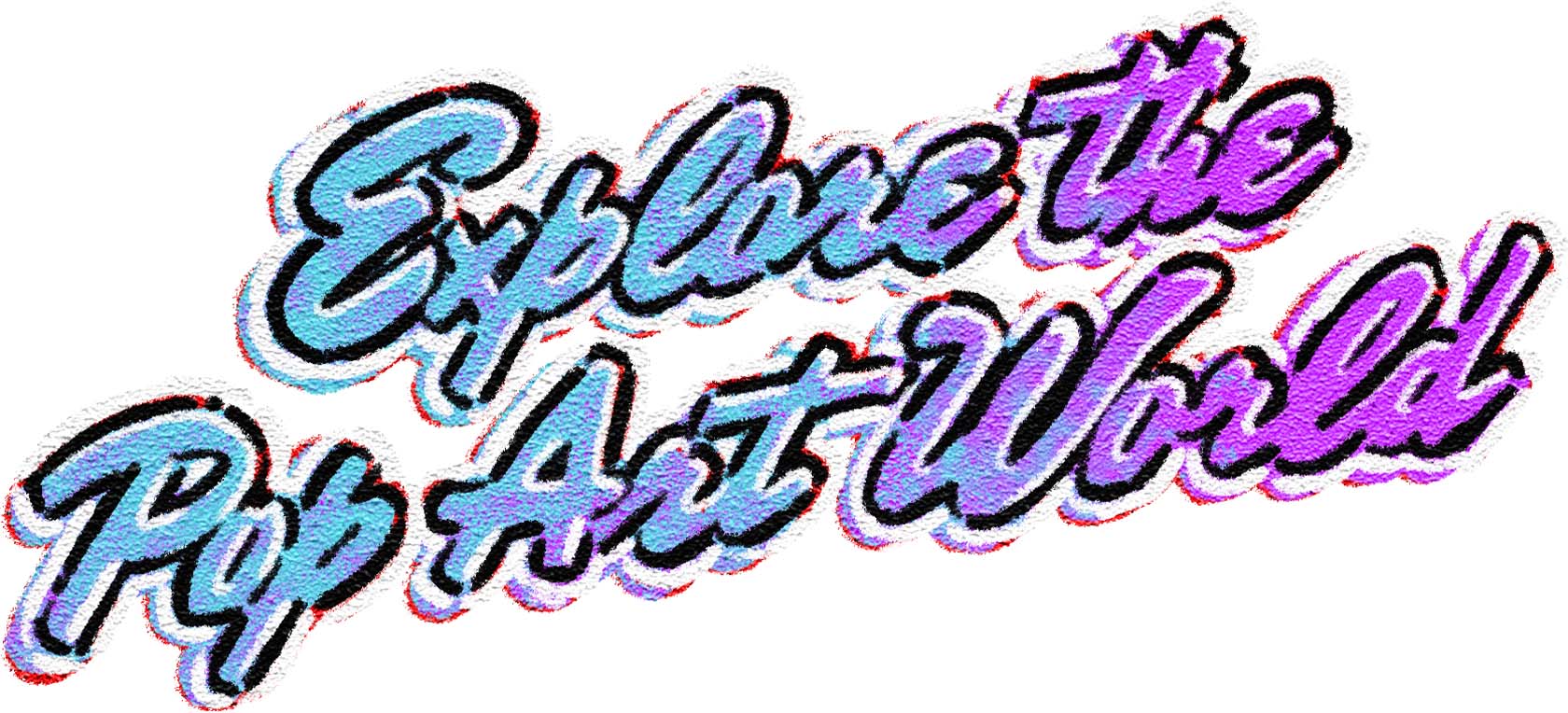 As the Pop Art World unfolds, Cat owners will enjoy many benefits including limited edition collectibles, VIP access to special events and lots of surprises.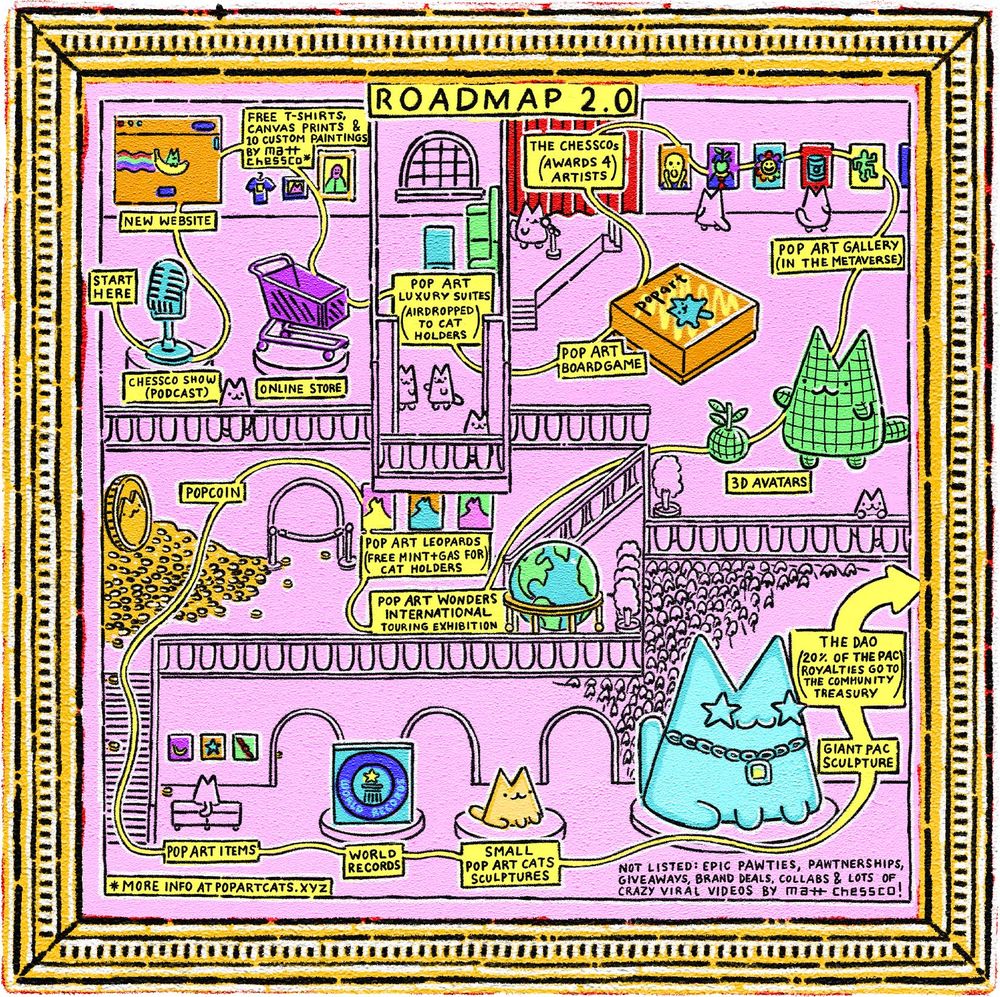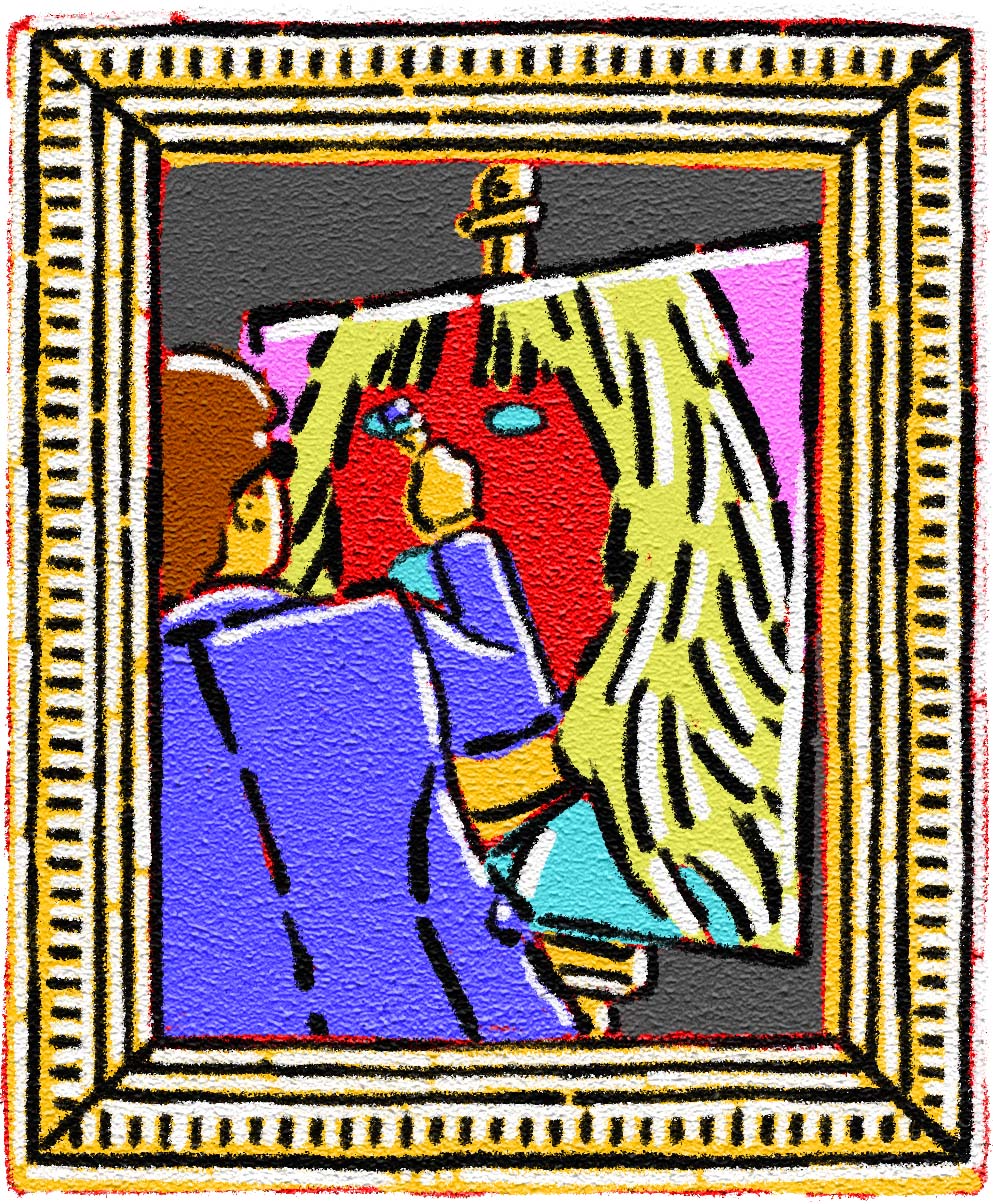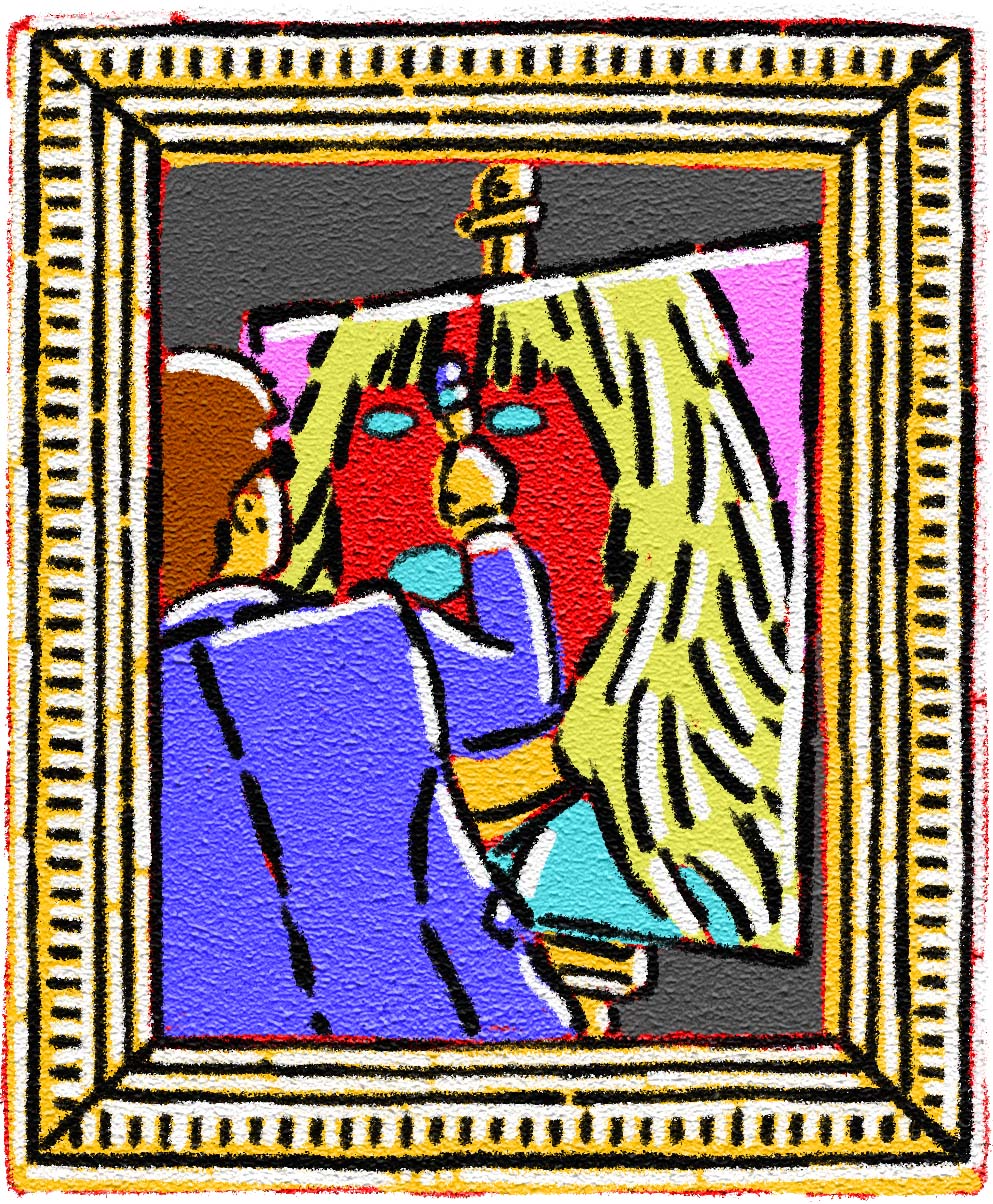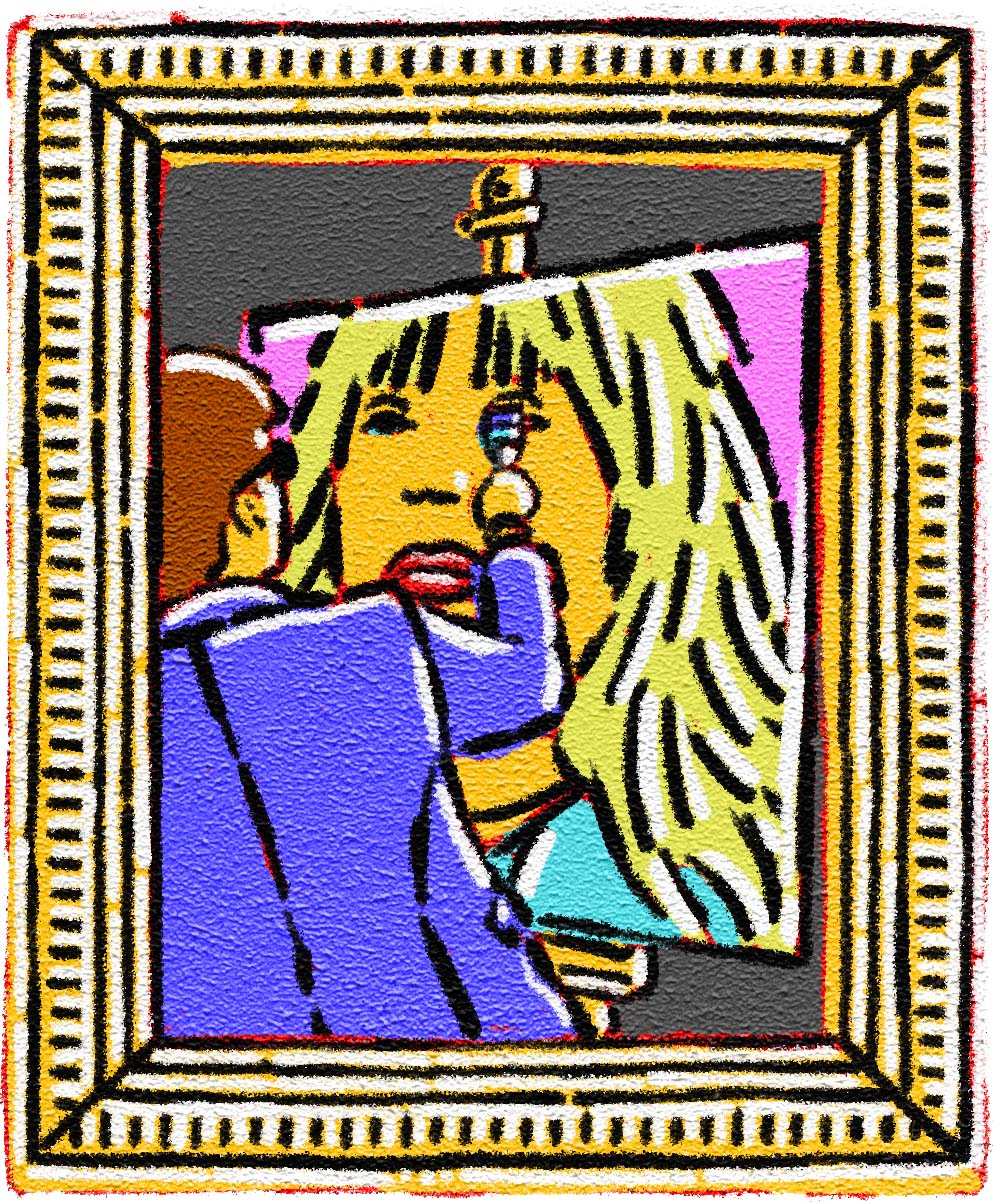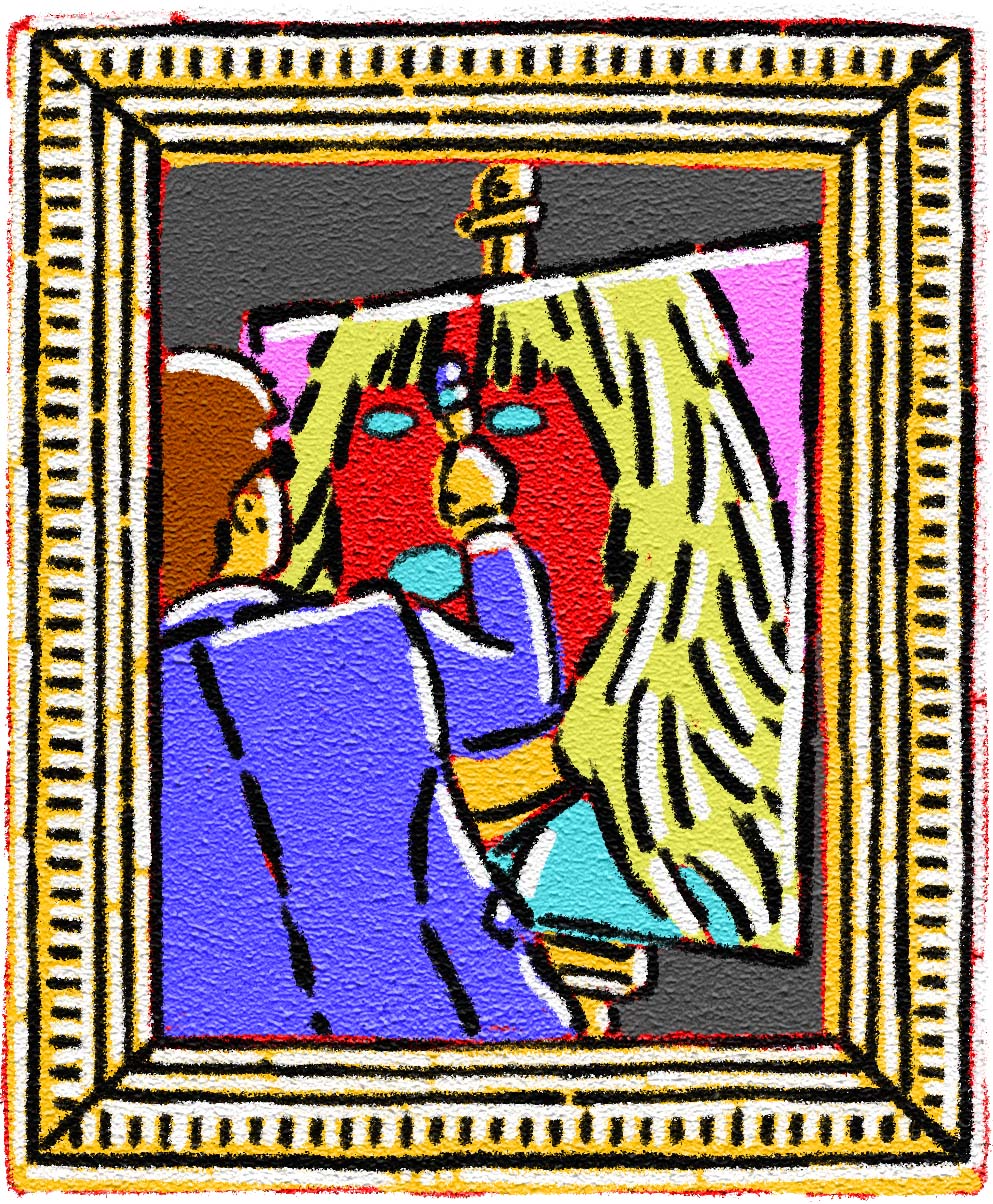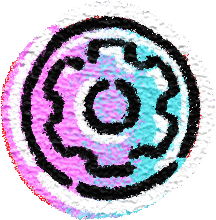 Matt Chessco is a former industrial designer and mechanical engineer who became a full-time artist in 2020.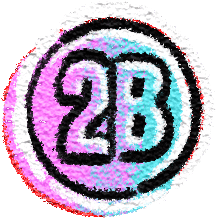 In just 3 years, Matt's entertaining art videos have been seen over 2 billion times.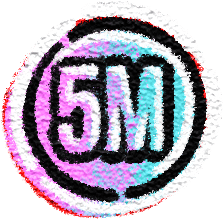 With more than 5M followers, Matt is one of the most followed NFT artists in the world.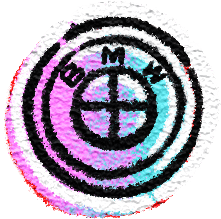 Matt worked with many notorious brands like Samsung, Ray-Ban, BMW, Porsche and Disney+, just to name a few.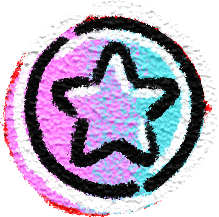 Matt's paintings have found the homes of celebrities like Gary Vee, Bella Poarch, and Post Malone.


Never miss an announcement


Coming soon :)